Public training courses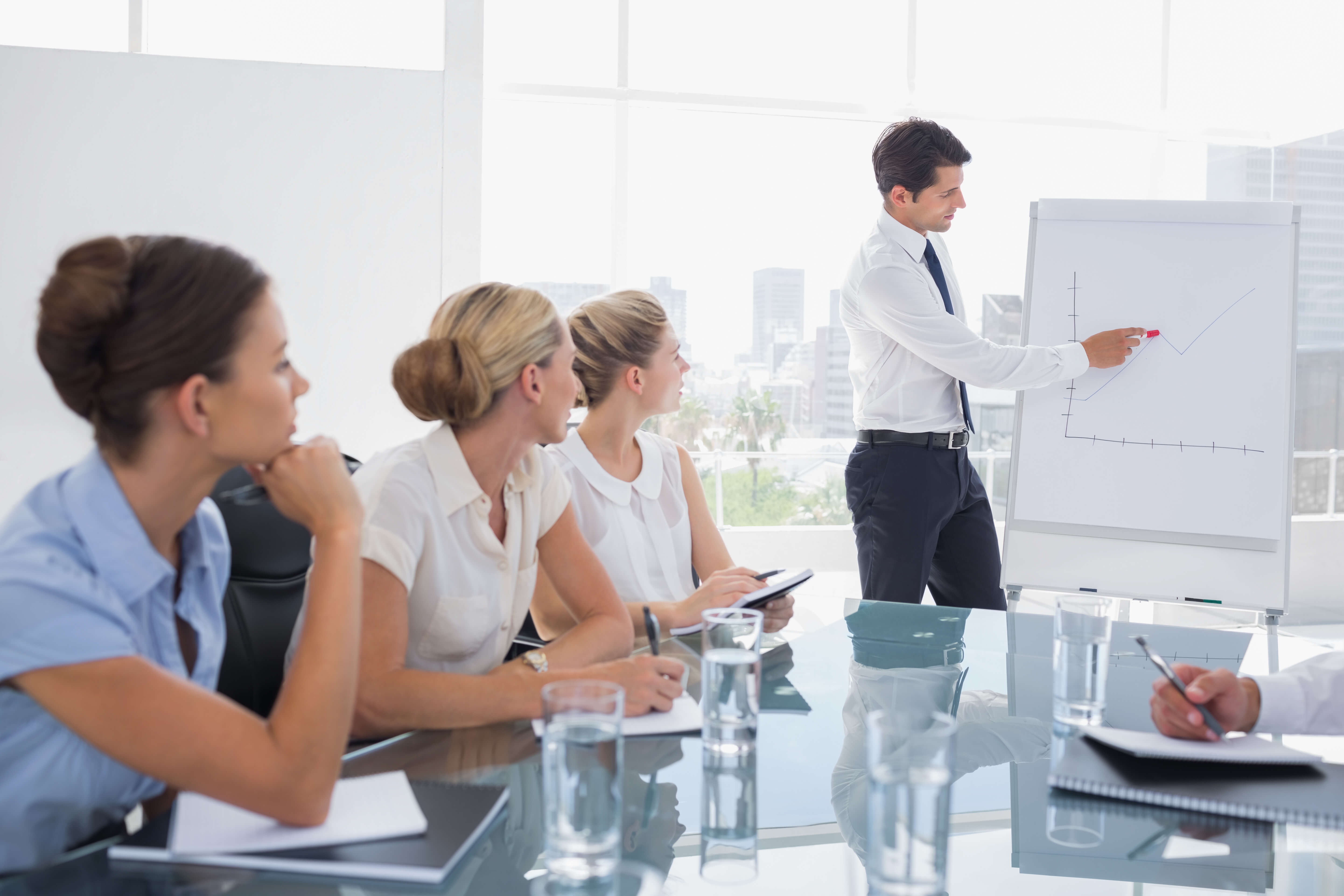 Quality Management System, Internal Audit and Regulatory Compliance Training
Quality Workforce is dedicated to providing you with the highest quality ISO training in the most convenient manner. Courses are custom designed to support ISO implementat
ion and provide long term organizational benefit. We use the latest in adult learning principles in the development and presentation of our training programs and focuses on the principle of learn and do
Student learning and skill acquisition are embedded through the use of the Deming Cycle (PDCA Model):
Plan - Students understand what they are about to learn and why.
Do - They acquire the knowledge or skill.
Check - They verify the acquisition of the knowledge or skill.
Act - And they practice the skill in a real world, company specific activites.
Click here to enroll in one of our upcoming training program:
Click here in order to found out detail about our custom training service
For a free no obligation quotation please call +1-416 919 9218 or complete the form and we will call you back.